Microtek International, Inc. With an accumulation of years experience in manufacturing, supplying
A3 Flatbed Scanner
. We have expanded our business into designing, manufacturing, marketing and after sales service. We can offer custom products to customers' specifications. We wish to have a long term business relationship with you in the near future. Welcome to our website and make some inquiry for us.
Our
A3 Flatbed Scanner
have been adopted by many companies and have been successfully exported to various countries in the world. Now we sincerely expect to develop long-term cooperation with you.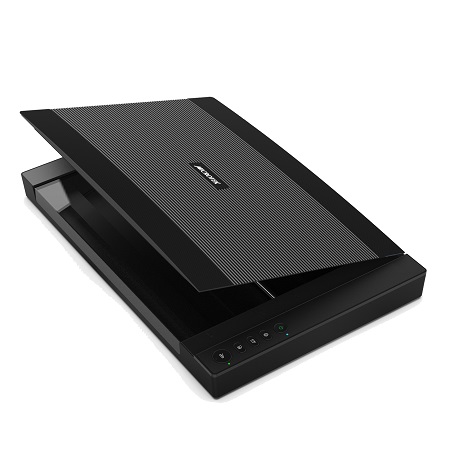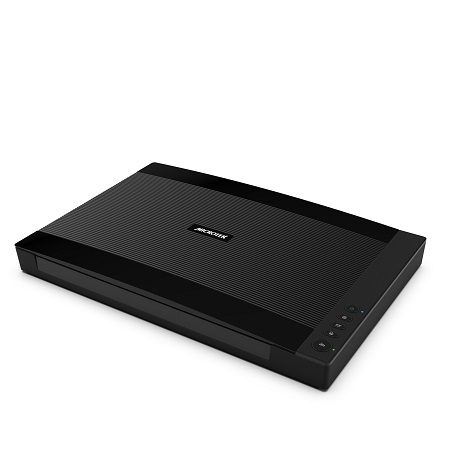 A3 Flatbed Scanner
Model - 2-4-5,XT5750 HS
Automatic A3 High-Speed Flatbed Scanner
A single scan takes just 4 seconds
Microtek's XT5750 HS is a high-speed A3 flatbed scanner. Adopted with a light and handy shape, a CIS sensor with 1200-dpi high-resolutions, a platform in A3 size and warm-up-free LED light source, the XT5750 HS is able to finish one single color scan in just four seconds and thus meets with digitizing requirements from the daily life. With a sensor attached to the scanner' lid, the XT5750 HS will start scanning automatically once the scanner's lid is lowered down and covers the scanned target, cutting down boring and repetitive operations of software and making scan jobs more efficiently. The best of all is through the Microtek Application Center, users can scan what they need directly to an assigned folder or to application software commonly used in offices for further editing, such as Word, Excel, PDF, PPT and so on. The XT5750 HS makes daily management jobs in offices simple, tight and efficient.
Features
A3 full-scale color scan in 4 seconds
1200-dpi optical resolution and CIS image sensor
Close the scanner lid to scan directly
Crop multiple images automatically
Absolute level scan surface with no break
Removable scanner lid makes scanning everything easy
Fast smart-touch buttons for easy scan
Functional and efficient document scanning software
XT5750 HS Brochure
Specifications
Optical Resolution: 1200 dpi
Image Sensor Type: CIS
Light Source: LED
Color Modes: Color / Grayscale / B&W
Bit-Depth: 48-bit input / 24-bit output
Scanning Area: 11.98" x 16.8" (304 mm x 426 mm)
Scanning Speed: 4 sec @ 200 dpi, A3/color
Dimensions (LxWxH): 22.2" x 15.5" x 2.4" (565 x 394 x 61 mm)
Weight: 9.5 lbs. (4.3 kg)
OS Support: Windows
Microtek International, Inc.
2-4-5,XT5750 HS
none
999999999
http://schema.org/InStock
USD
2020-12-31
https://www.bestimagescanner.com/a3-flatbed-scanner.html
Microtek International, Inc.
90
out of
100
based on
100
user ratings
Enquiry Now
Products List