Microtek International, Inc. is the leading Taiwan manufacturer, supplier and exporter of
A3 Book Scanner
in market. We provide these products with different gradations in size and specifications customizable as per the clients' exact needs. We sincerely welcome your valuable enquiry for any kinds of custom made products. Our clients can avail from us these high quality products at affordable prices.
As the original developer of
A3 Book Scanner
, we are offering the most competitive price and best quality. MOQ negotiable, feel free to contact us for price details. Also, we export large quatity to aboard every year.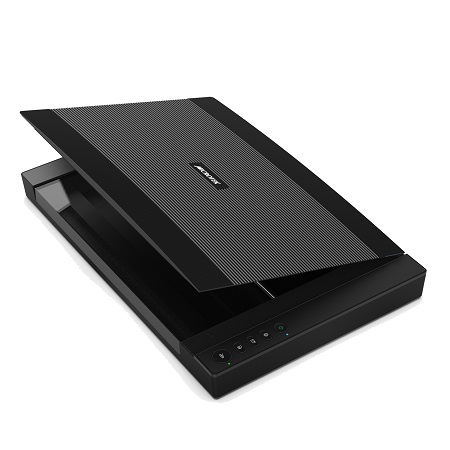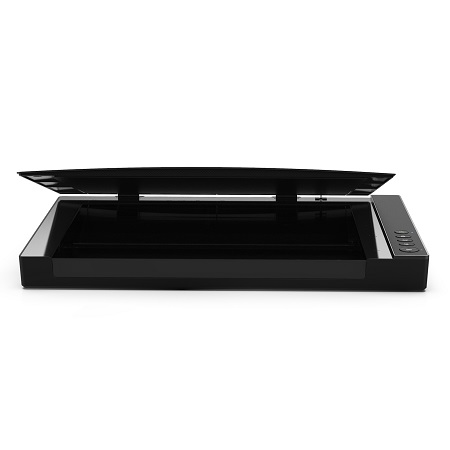 A3 Book Scanner
Model - 4-6,XT5750 HS
Automatic A3 Book Scanner
A single scan takes just 4 seconds
Microtek's XT5750 HS is a high-speed A3 flatbed scanner. Adopted with a light and handy shape, a CIS sensor with 1200-dpi high-resolutions, a platform in A3 size and warm-up-free LED light source, the XT5750 HS is able to finish one single color scan in just four seconds and thus meets with digitizing requirements from the daily life. With a design of a no-break platform, it is easy to lie a scanned book absolutely flat on the glass surface for scanning and thus likely to reduce happenings of the problem of blurred images along the inner side. When scanning a larger or thicker target, the removable scanner lid of the XT5750 HS is helpful for positioning the scanned target properly. In addition, with the "Save multiple pages as a single file" feature, user can directly scan multiple mages and save them as a single PDF file for further viewing and reading. There is no doubt that the XT7000 HS is the best aide for users when digitizing books.
Features
A3 full-scale color scan in 4 seconds
1200-dpi optical resolution and CIS image sensor
Close the scanner lid to scan directly
Crop multiple images automatically
Absolute level scan surface with no break
Removable scanner lid makes scanning everything easy
Fast smart-touch buttons for easy scan
Functional and efficient document scanning software
XT5750 HS Brochure
Specifications
Optical Resolution: 1200 dpi
Image Sensor Type: CIS
Light Source: LED
Color Modes: Color / Grayscale / B&W
Bit-Depth: 48-bit input / 24-bit output
Scanning Area: 11.98" x 16.8" (304 mm x 426 mm)
Scanning Speed: 4 sec @ 200 dpi, A3/color
Dimensions (LxWxH): 22.2" x 15.5" x 2.4" (565 x 394 x 61 mm)
Weight: 9.5 lbs. (4.3 kg)
OS Support: Windows
Microtek International, Inc.
4-6,XT5750 HS
none
999999999
http://schema.org/InStock
USD
2020-12-31
https://www.bestimagescanner.com/a3-book-scanner.html
Microtek International, Inc.
90
out of
100
based on
100
user ratings
Enquiry Now
Products List